Start downloading the best Christmas sound effects today

Add a touch of enchantment to your productions with a collection of captivating Christmas sound effects. This assortment includes a variety of FX, elements, and music beds tailored for the holiday season.
DOWNLOAD FREE CHRISTMAS SOUND EFFECTS
Jingle Bells
Jingle bells all the way with snow crunching and Fire cracking sound effects.
Learn More
BELLS
Silent Night
Following BEM conventions for readability
Learn More
SLEIGH
Reindeer Sounds
Start making great pr
Learn More
Hot
Listen to our best selling Christmas FX
Build lean, beautiful websites with a clean and contemporary look to suit a range of purposes.
DOWNLOAD HERE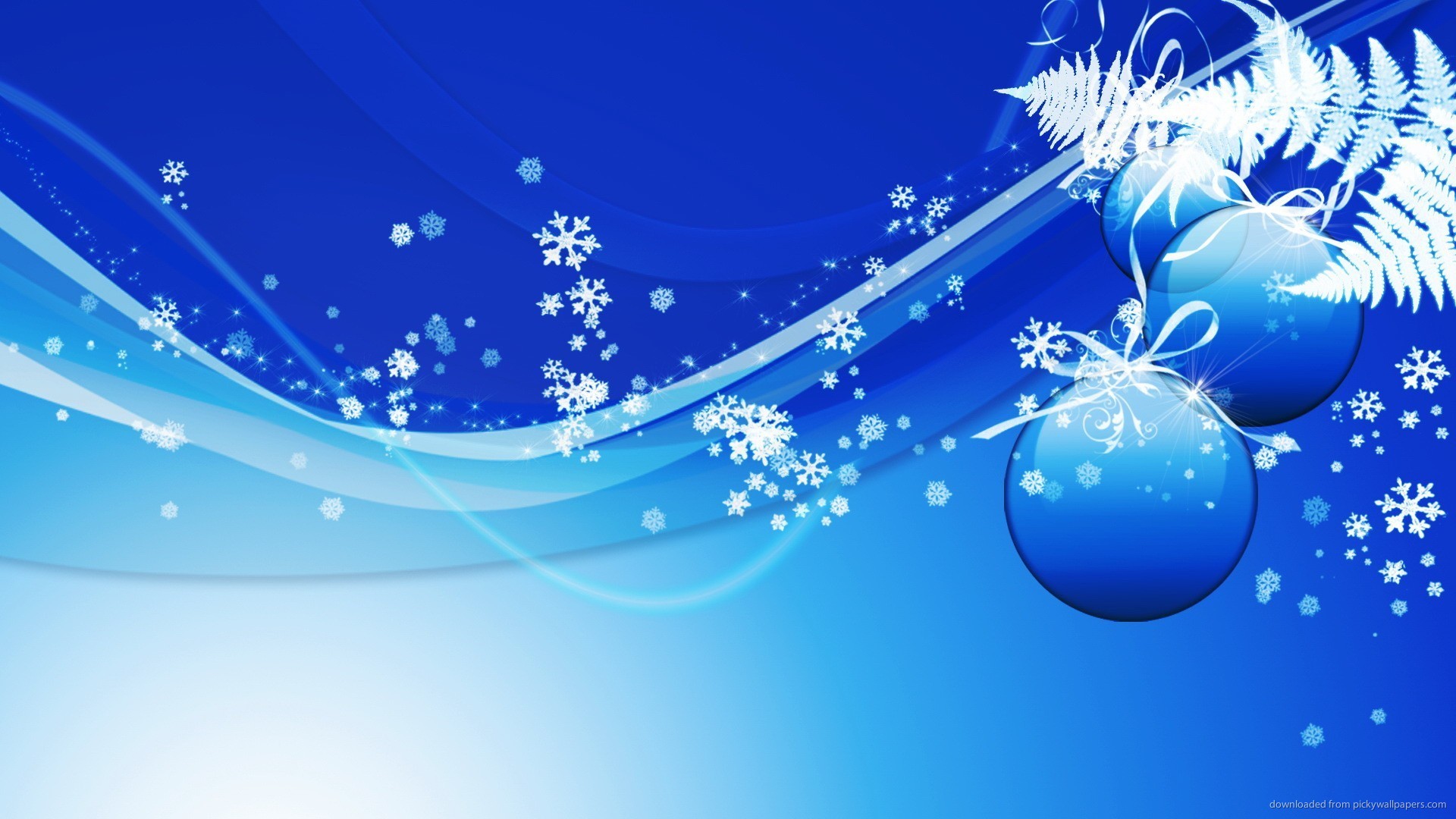 Christmas 2.0, Packed with great FX & beds
Music production beds and sound FX for the Christmas season with our new package.
BUY NOW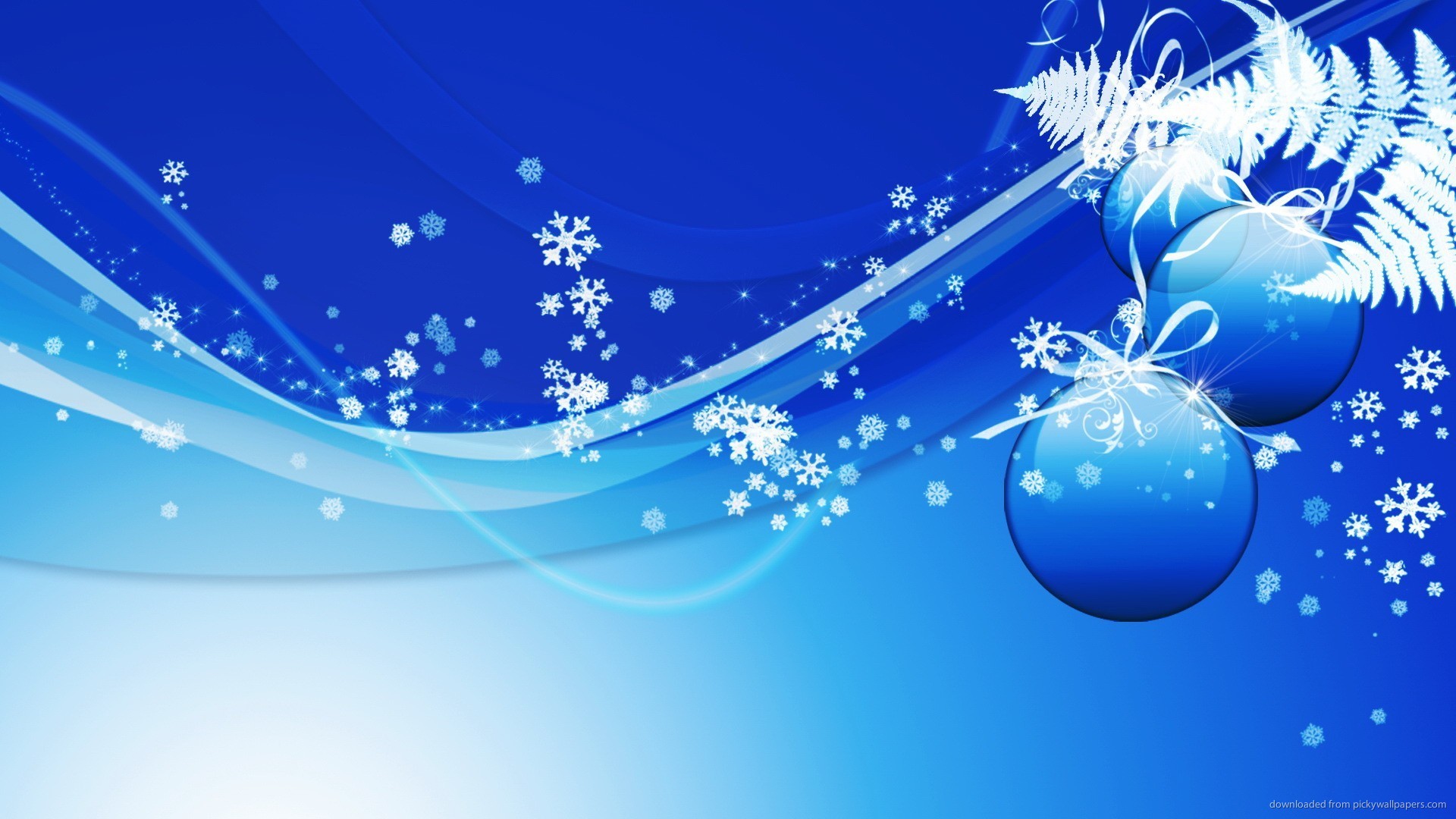 Christmas sound effects for radio
We have awesome sound effects for radio production for creating Christmas content.
Buy Christmas FX
Download free samples of our Christmas sound FX
Not sure if you're making the right purchase? Take a moment to listen to our demo showcasing our Christmas sound effects. Plus, you can now download the FREE package containing 5 Christmas effects from our website.


GREAT Value
Buy Christmas Effects
£

17
OVER 130 ELEMENTS
BUY NOW
Snow Walkers

Christmas Bells

Christmas Music

Christmas Santa

Christmas Sleigh bells