CHRISTMAS SOUND EFFECTS
Sprinkle some magic with some Christmas sound effects in your productions. Complete with FX, elements and xmas music beds to be used for the Christmas holiday season.
DOWNLOAD FREE CHRISTMAS SOUND EFFECTS
Christmas Music

Festive sound effects and production music for Christmas productions..


Christmas sound FX
CHRISTMAS MUSIC

Christmas Sounders

Download over 130 of our seasonal Christmas music, sounders and effects.


Christmas Effects
CHRISTMAS SOUNDS

Christmas FX Free

Download our free Christmas FX and use them in your productions..


Free Christmas FX
CHRISTMAS FX FREE
Download Christmas 2.0 sound effects
A seasonal selection of over 50 Christmas production sound effects and elements to give your radio station that festive sound.
Buy Christmas 2.0 Elements - £25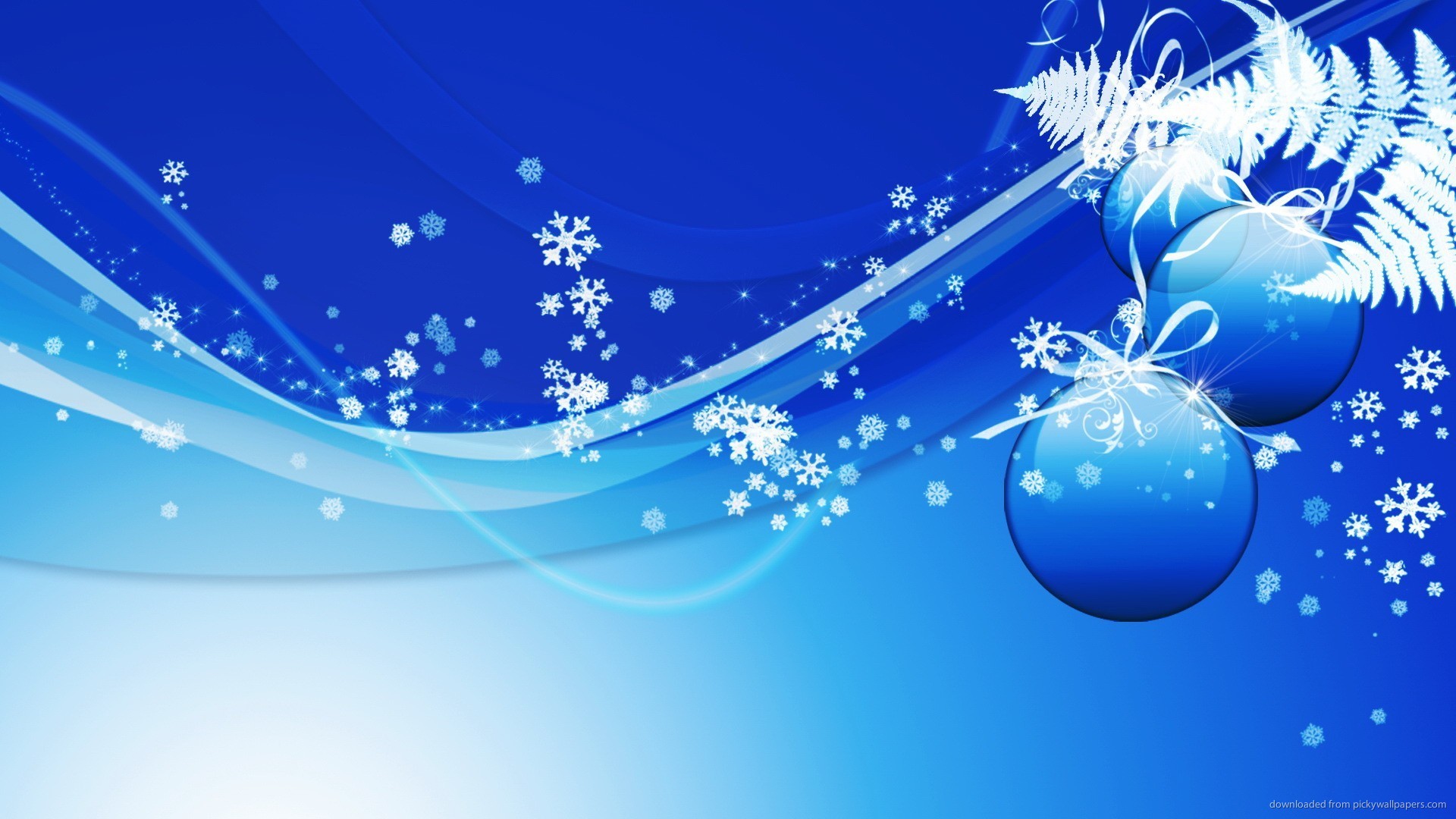 Take a listen at our Christmas sound FX
We have Christmas FX and sleigh bells to snow walkers, reindeer's running and music beds to show Santa is on his way.
purchase christmas sound effects - £17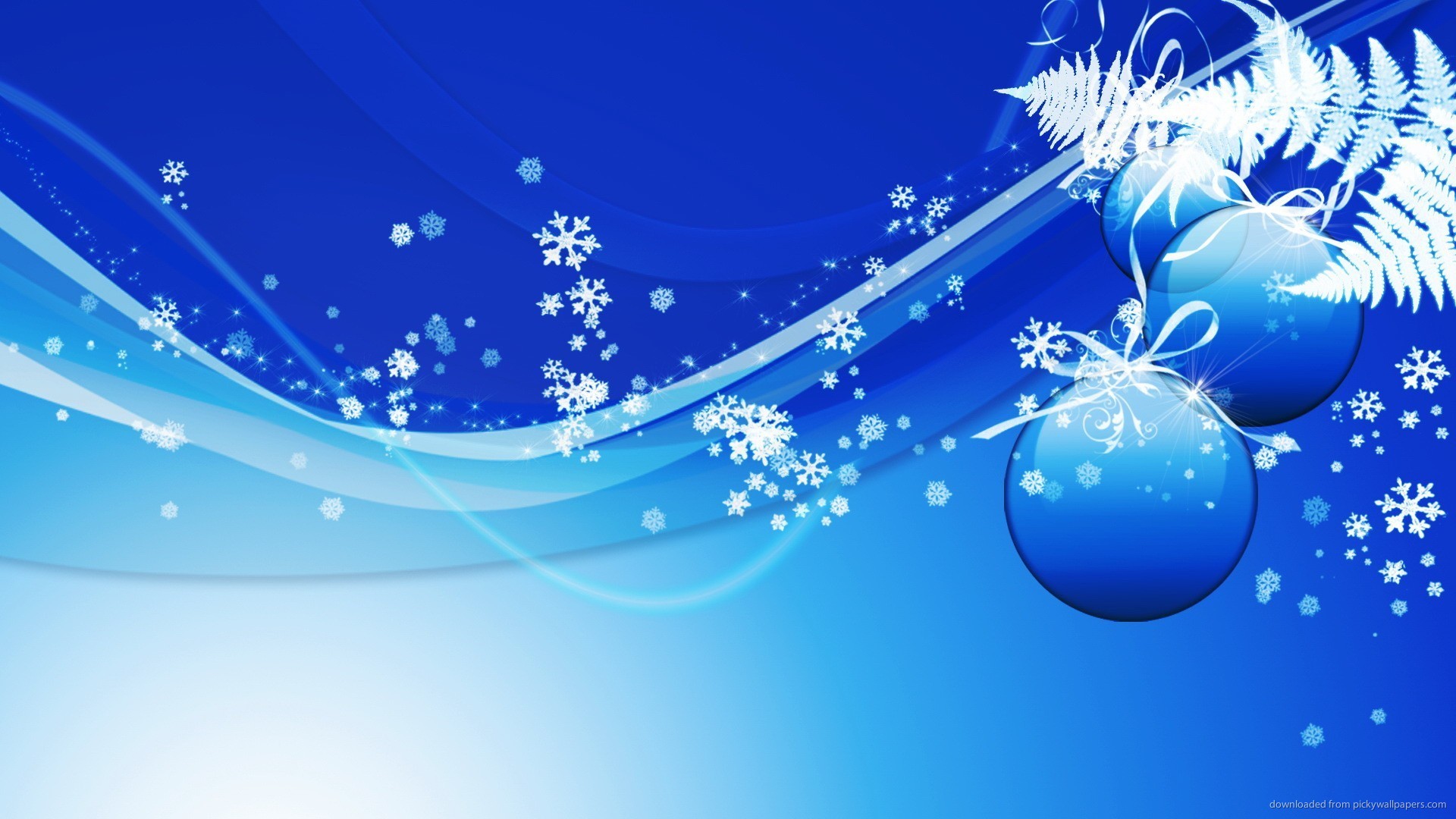 The best Christmas sound effects ever
A huge selection of Christmas sound effects you will need for audio production. Christmas Panto season and Christmas radio productions.
Buy now Christmas sound fx - £17
Download free samples of our Christmas sound FX
Not sure if you are making the right purchase? Have a listen to our demo of our Christmas sound effects and then download the FREE 5 Christmas effects package on our website.


GREAT Value
Buy Christmas Effects
£

17
OVER 130 ELEMENTS
BUY NOW
Snow Walkers

Christmas Bells

Christmas Music

Christmas Santa

Christmas Sleigh bells